home-slider-01
A global specialty packaging pioneer, CCL Industries is the largest label company in the world with headquarters in Toronto, Canada and Framingham, Massachusetts.
Established 1951
home-slider-02
Labels that deliver iconic branding solutions globally plus highly decorated extruded, laminated and labeled tubes. Uniquely shaped and decorated aluminum aerosols in North America.
home-slider-03
Premium look decorating solutions for brands in glass and plastic packages alongside promotional aluminum bottles for a sustainable world.
home-slider-04
Delivering digital quality assurance and special products to the global pharmaceutical, chemical and other highly regulated industries.
home-slider-05
CCL Design supplies long-life, high-performance labels and other products to automotive, electronics and durable goods OEMs.


https://www.ccldesign.com
home-slider-06
CCL Secure supplies polymer bank note substrate, pressure sensitive stamps, passport components and other security products to government institutions and to corporations for brand protection.

https://cclsecure.com
home-slider-07 Offering customized digital design and printing solutions for consumers and small businesses. Labels, cards, dividers and many other items, all at: www.avery.com
home-slider-08


Checkpoint is a leading manufacturer of radio frequency identification ("RF" and "RFID") technology solutions for loss-prevention, inventory-management and labeling & tagging applications for global retailers and apparel brand owners.

https://checkpointsystems.com/us
home-slider-09


A leading global producer of high performance biaxially oriented polypropylene ("BOPP") and other specialty films for label, packaging and security applications.

https://www.innoviafilms.com
Presentations
May 19, 2021
RBC Capital Markets Canadian Automotive,
Industrial, Transportation Conference
CCL Statistics
A global specialty packaging pioneer, CCL is the largest label company in the world and provides innovative solutions to the Home & Personal Care, Premium Food & Beverage, Healthcare & Specialty, Automotive & Durables and Consumer markets worldwide. The Company is divided into four reporting segments: CCL , Avery, Checkpoint and Innovia.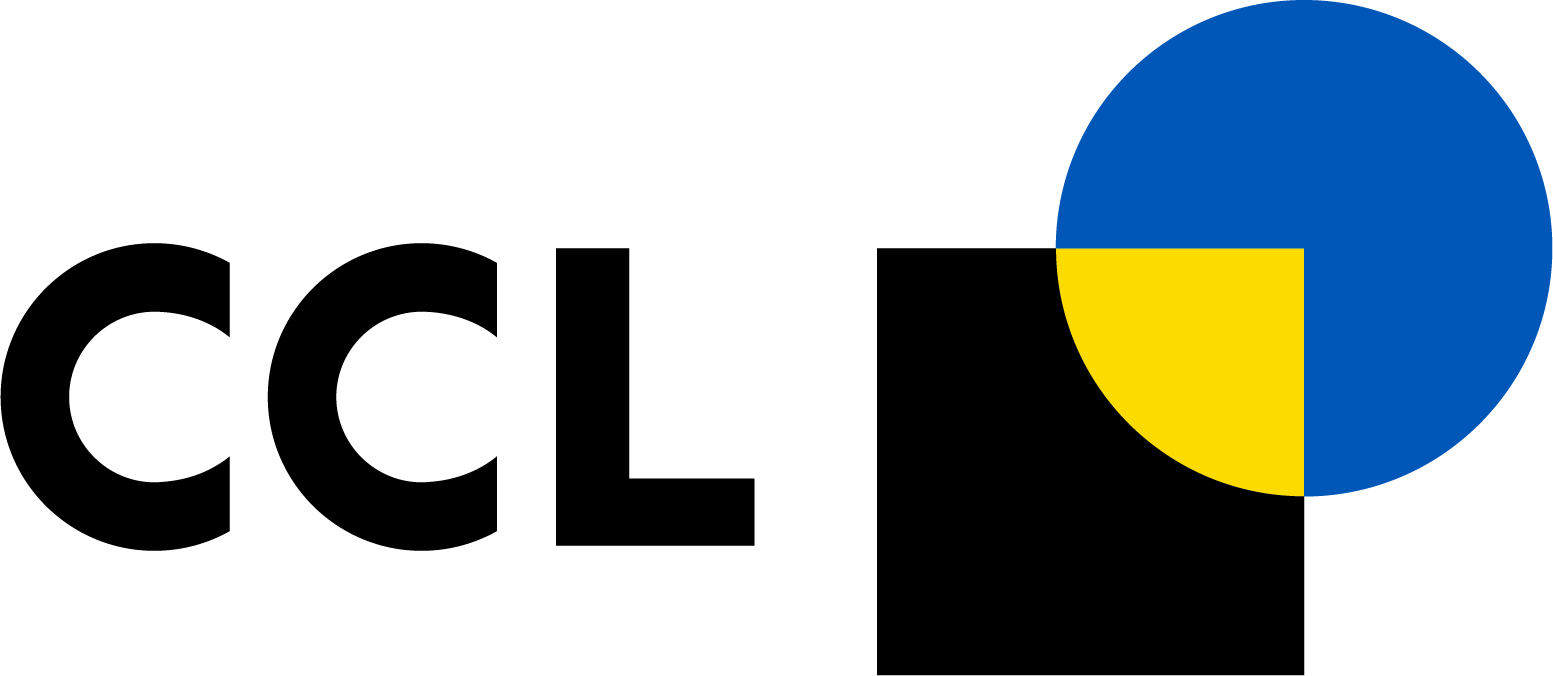 With approximately 25,300 dedicated employees, we operate 205 state-of-the-art manufacturing facilities in North America, South America, Europe, Asia, Australia and Africa.