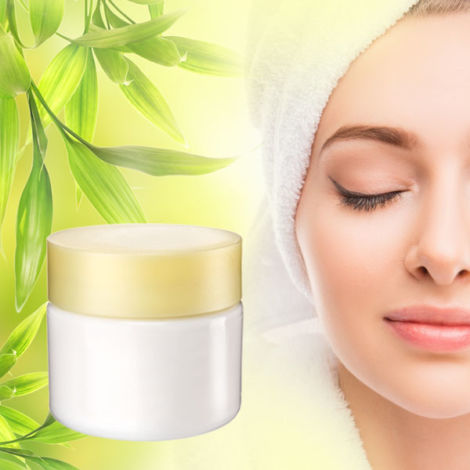 Home & Personal Care
Our globally integrated network of Label & Tube manufacturing facilities, combined with our North American Container business, are valued partners for many of the world's leading home and personal care brands. With label manufacturing operations in virtually all major markets, our ability to combine global project management, coordinated local supply chains and innovative technical development resources helps our customers confidently launch products in both developed and emerging markets around the world.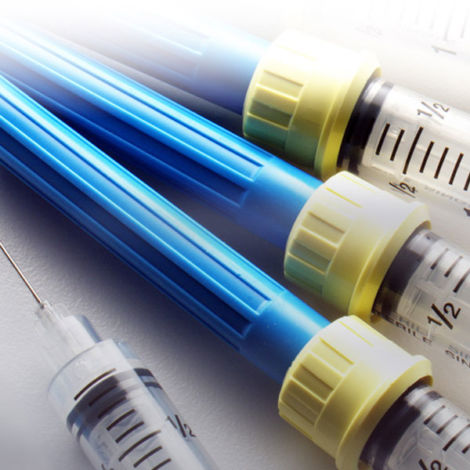 Healthcare & Specialty
This business focuses on the needs of the world's healthcare, pharmaceutical, chemical and other highly regulated industries where secure, accurate on product labeling and instructional compliance is a strategic imperative. Our global customers recognize the value of sourcing their various requirements from one accredited vendor backed by sophisticated quality assurance and security control systems. This has made CCL the trusted partner for many of the world's foremost pharmaceutical and chemical companies. To our customers, we provide a global network of state-of-the-art facilities that deliver best-in-class converting solutions and 100% digital quality assurance systems.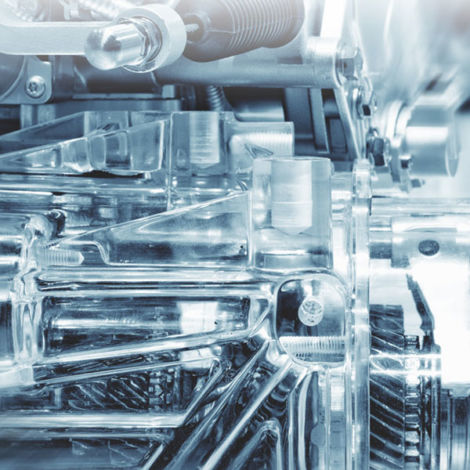 Automotive, Electronics & Consumer Durables
Operating as CCL Design globally and headquartered in Germany, our products include: long life labels carrying important technical and regulatory information; protective overlays, brand protection products; die cut functional parts that bond, attach and insulate replacing traditional mechanics, decorative emblems, logos, badges and trim parts for exterior and interior finishes, including LED displays, battery labels with power testing capability and films that replace or protect the use of paint.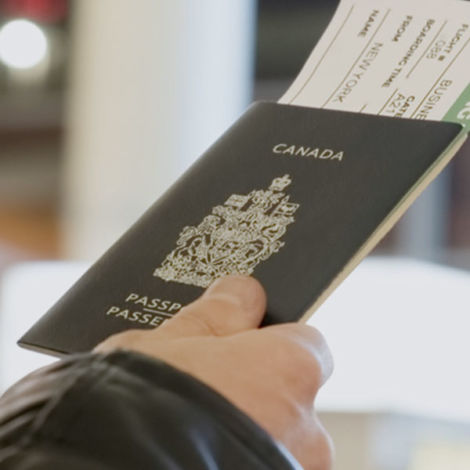 Security
Operating as CCL Secure, CCL is recognized as the inventor and global leader of polymer banknote substrate, with proprietary technologies, innovative R&D and dedicated best-in-class production facilities in Australia, Mexico and the U.K. Polymer banknotes from CCL Secure are currently issued in 80 denominations by 24 countries. The U.S. facility produces high-security products including passport components, postage stamps and brand protection technologies that meet strict security protocols.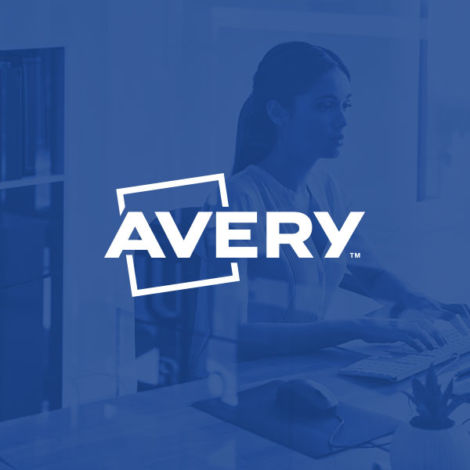 Avery
Our new consumer arm delivers professionally printed labels, tags, dividers, badges and specialty card products to small businesses and consumers through avery.com and our online cloud-based software tool. Relationships with large, mass-market retailers and distributors help us to reach millions of consumers and small businesses interested in digital, customized design label printing solutions around the world.
Avery sales represent approximately 25% of total CCL sales from continuing operations.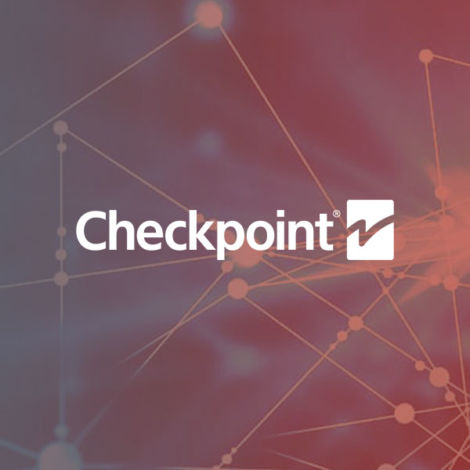 Checkpoint
Checkpoint is our Retail & Apparel business generating revenue in Europe, North America, and Asia with leading market positions. Checkpoint offers its retail customers comprehensive instore, distribution center and supply chain solutions including hardware, software, tickets and tags for both loss-prevention and inventory control applications. Checkpoint, also sells apparel labeling solutions directly retailers' garment manufacturing supply chain.